Home
Composition for Charité Season 2 finished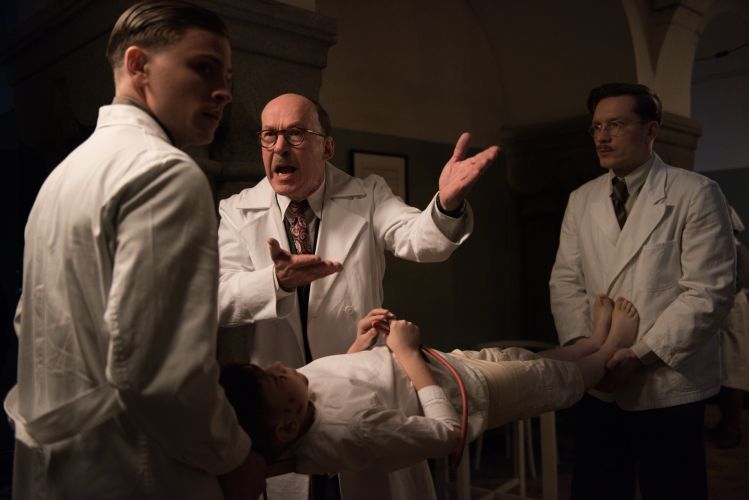 It's a wrap - after months of concentrated and intensive work, the film music for the series Charité season 2 has been completed and recorded!
Charité 2 is a UFA/MDR/ARD production directed by Anno Saul.
My huge thanks go to John Gürtler and Jan Miserre from Paradox Paradise, with whom I was able to realise this project and spend a peppered working phase, in which we produced no less than 180 minutes of music!
On the long journey we had important and great companions - director Anno Saul, who always trusted and supported us; the Oriel String Quartet, who breathed analogue string life into so many cues; flutist Marta Masini, cellist Liron Yariv and Tobi Ober, in whose large hall at the Bonello recording studio we recorded much of the score.
I'm looking forward to the season launch on 19.2.19 on ARD, the completion of the soundtrack and the international launch of the series on Netflix!